Our Vision is to see people saved, healed, set free, discipled, equipped, empowered, and serving.
Our Purpose is to bring hope to the hopeless by being a caring community of believers and a church for the unsaved through Christ with a commitment to making disciples of Christ
Our Mission involves...
Developing and encouraging a praying community (Isaiah 56:7)
Fulfill the great commission through Church planting (Mathew 28:18-20)
Developing and Training of Godly leaders for the body of Christ. (2 Timothy 2:2)
Building a Christ Centered family where everyone feels loved and accepted (Ephesians 1:6)
Building a community of believers where everyone's talents, gifts and abilities are recognized and utilized (1 Peter 4:10)
Our Values.
"God [in His eternal plan] chose to make known to them how great for the Gentiles are the riches of the glory of this mystery, which is Christ in and among you, the hope and guarantee of [realizing the] glory."

Colossians‬ ‭1:27‬ ‭AMP‬‬
Love
We love because we have first been loved.
Faith
We have faith in God and trust God to work in the people around us.
Hospitality
Everyone who walks in the door is our guest, welcomed with genuine love and care.
Generosity
We are generous in every sense of the word with time, talent, finances, a helping hand and a friendly smile. We give because we have received from God.
Maturity
We are learning, growing, changing and rising to new levels of character development and leadership.
Excellence
Whatever we do, we do it with all our hearts and with a spirit of excellence.
What We Believe.
The Bible.
The Bible is authentic Word of God inspired by the Holy Spirit, without error and the authority upon which we base our faith, conduct and doctrine
(Ps 119:11, 89, 105; Heb 1:1-2; 4:1)
The Holy Trinity.
We believe in one God who exists in three distinct persons: Father, Son and Holy Spirit. We believe Jesus Christ is the Son of God who came to this earth as Savior of the world.
(Jn 5:21-23; 14:10, 16; Heb 1:8-10)
The Salvation of Souls.
Jesus died on the cross and shed His blood for our sins. We believe that salvation is found by placing our faith in what Jesus did for us on the cross. We believe Jesus rose from the dead and is coming again.
(Rom 1:16-18; 3:23-25; 5:8-10; 6)
The Waters of Baptism.
Baptism is a symbol of the cleansing power of the blood of Christ and a testimony to our faith in the Lord Jesus Christ. God commands it, but our salvation is not reliant upon it.
(Mat 28:19; Acts 2:38)
The Holy Communion.
We believe in the regular taking of Communion as an act of remembering what the Lord Jesus did for us on the cross.
(Acts 8:12, 8:36-38, 10:47-48)
The Charge to Prayer.
Prayer is our ability to communicate with God. Through Jesus' salvation, we no longer need an intercessor to go between God and us; we can address Him directly. We believe that no monumental thing can be done without prayer preceding it and continuing through it.
(Ps 145:18; Pro 15:29; Mat 7:11; Lk 18:1)
The Equipping of Saints.
The Church is a local community of believers unified through faith in Christ. Every believer should be in a growing relationship with Jesus by obeying God's Word, yielding to the Holy Spirit and by being conformed to the image of Christ.
(1 Cor 7:17; 9:13-14; 12)
The Second Coming of Christ.
Jesus Christ will return to earth for the second time to establish his authority on earth. We don't know the hour or the day. So, we live everyday in expectation of Christ's return.
(Mat 24:30, Acts 1:9-11; Rev 1:7)
Meet Our Team.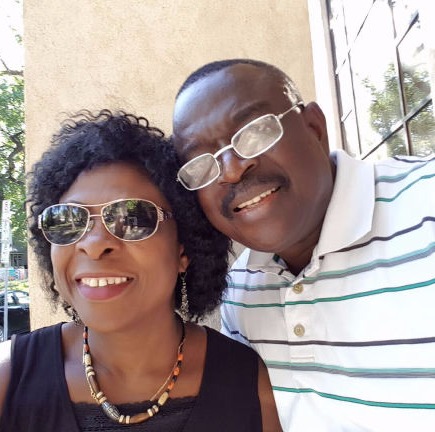 Rev. Dr. and Mrs. Seidu
Lead Pastors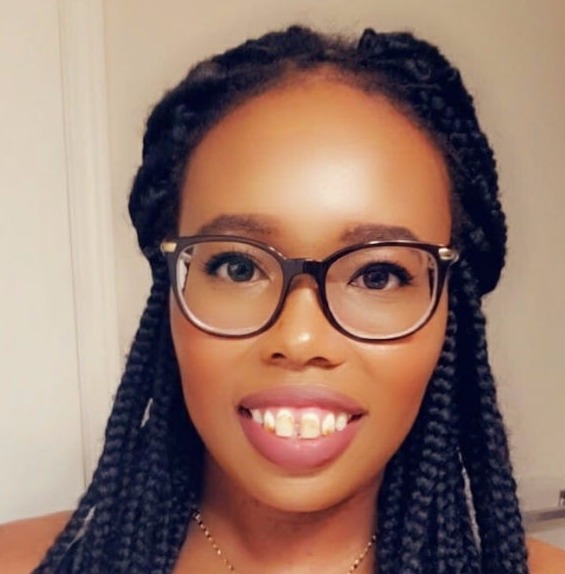 Joyce
Church Leader, Teams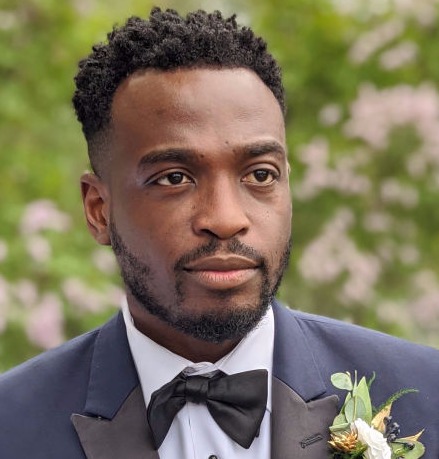 Obed
Board Chairman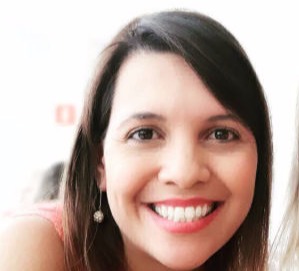 Fernanda
Church Leader, Operations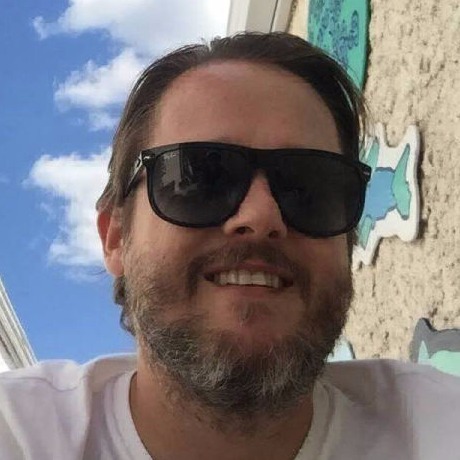 Jamerson
Church Leader, Finance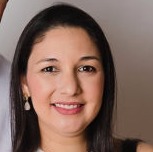 Ana
Church Leader, Ministries